Core Areas
The Thyroid Ghana Foundation is a Non-Governmental Organization with the sole aim of creating awareness for thyroid disorders in Ghana and bringing prompt and appropriate treatment to those affected by thyroid diseases
Mission
Creating awareness of thyroid diseases in Ghana, creating opportunities for early detection of thyroid problems, supporting thyroid research and institutions involved in thyroid disease management, providing access to affordable treatment and advocating for improved healthcare practices for thyroid disease patients in the Country.
VIdeo: Official Launch of Foundation
Watch the official launch of the Thyroid Ghana Foundation at the Ghana Medical Association in Accra
Feature Interview on TV3
Spreading the awareness. Here's an interview on TV3 Newday morning show
Include Thyroid Disorder Patients on National Health Insurance
Accessing healthcare facilities for Thyroid disorder patient is currently not in place.
Thyroid Ghana foundation interviews on Metro Tv and advocating for Thyroid disorder inclusion in National Health Insurance scheme.
This will result in affordable treatment for patients diagnosed with thyroid disorder.
Our team
Meet our dedicated team members working round the clock to make sure quality health is made accessible for all thyroid ailment patients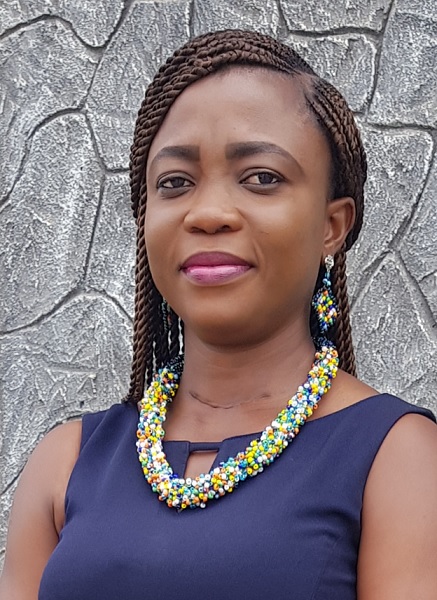 Nana Adwoa Konadu Dsane (Mrs)
Founder/President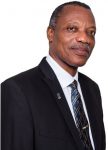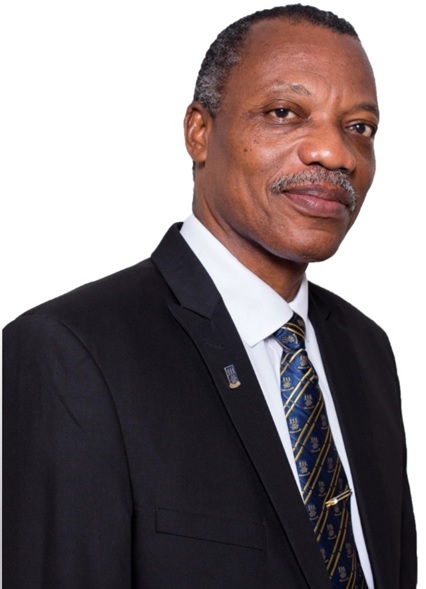 Rev. Prof. Patrick. F. Ayeh-Kumi
Management Board Chair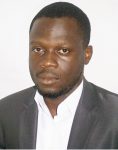 Mr. Leslie Chartey Kumahlor
Head of Operations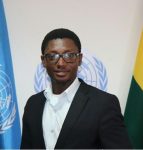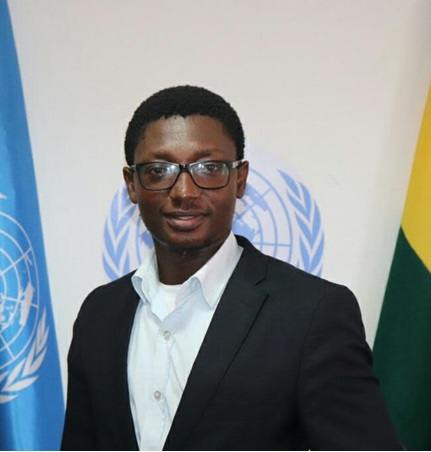 Mr. Kobla Asamani
Development Consultant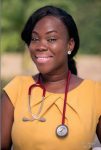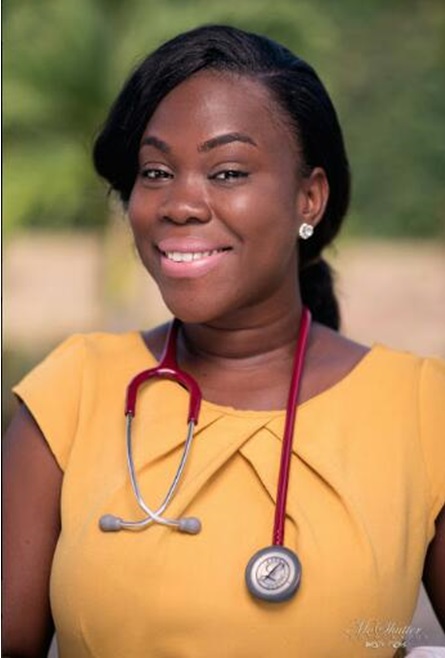 Dr. Joyce Emefa Addo-Klah
Public Relations Officer

Nana Adwoa /
CEO, TGF
"I'll like to welcome you to our official website. We have in the past year successfully launched and executed projects geared at curbing the lack of information and access to the right treatment for thyroid related ailments. Here, you will see a few of our achievements and an invitation to sign up if the issue of thyroid interests you. Donations are always welcome as we look to getting the right kind of information out there for the thyroid community. Thank you"
News
Thyroid related news in Ghana. Get all the latest Thyroid news and updates about the foundation here
The Thyroid Patients Forum is a Thyroid Ghana Foundation initiative which aims to give thyroid patients an opportunity to interact
Radio and television presenter, Jeremie Van-Garshong cannot stop thanking God for healing her of the thyroid cancer she has been
Fans of Jeremie Van-Garshong would have realised that for about two months, the radio and TV personality has not been
Happy successful surgeries
"This is a testimonial from a patient..This is a testimonial from a patient..This is a testimonial from a patient.."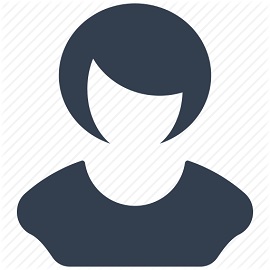 Gloria Dadzie
Trader
"Lorem ipsum dolor sit amet, consedora catetur adipis cing elit. Quisquero teas tempor nulla atelso lobortis tindunt nutlo."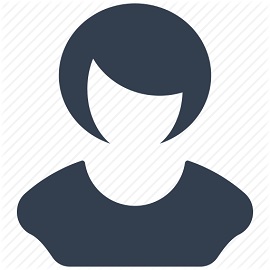 Joseph Brown
Architect
"This is a testimonial from a patient..This is a testimonial from a patient..This is a testimonial from a patient.."
"This is a testimonial from a patient..This is a testimonial from a patient..This is a testimonial from a patient.."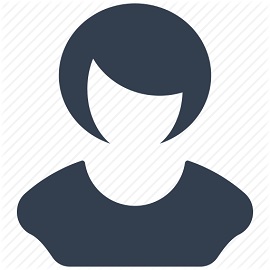 Gloria Dadzie
Trader
"Lorem ipsum dolor sit amet, consedora catetur adipis cing elit. Quisquero teas tempor nulla atelso lobortis tindunt nutlo."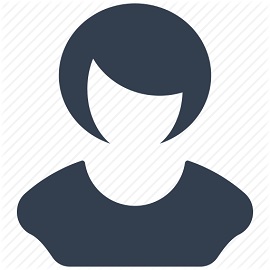 Joseph Brown
Architect
"This is a testimonial from a patient..This is a testimonial from a patient..This is a testimonial from a patient.."
Our local and International Partners
Our profound gratitude to our forged alliances. The fight for the right awareness for thyroid related ailments is made possible by partners